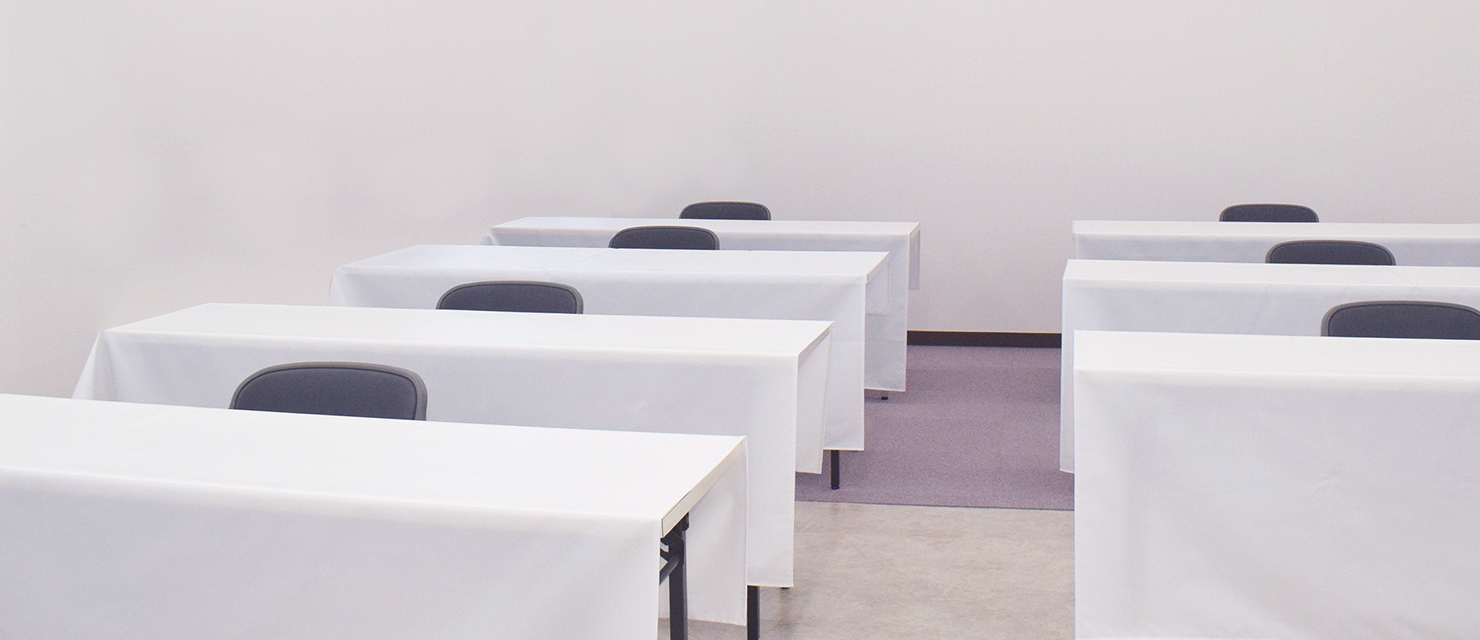 A tablecloth for business use such as meetings, seminars, receptions, and exhibitions.
By simply covering the conference table, you can create a variety of atmospheres for both formal and special occasions.
*We accept orders from 50,000 yen or more (including tax).
List of ready-made products
If you are in a hurry or have a ready-made size, we recommend this.
We also have items such as luncheon mats and coasters that will accent your outfit.
Examples of tablecloth usage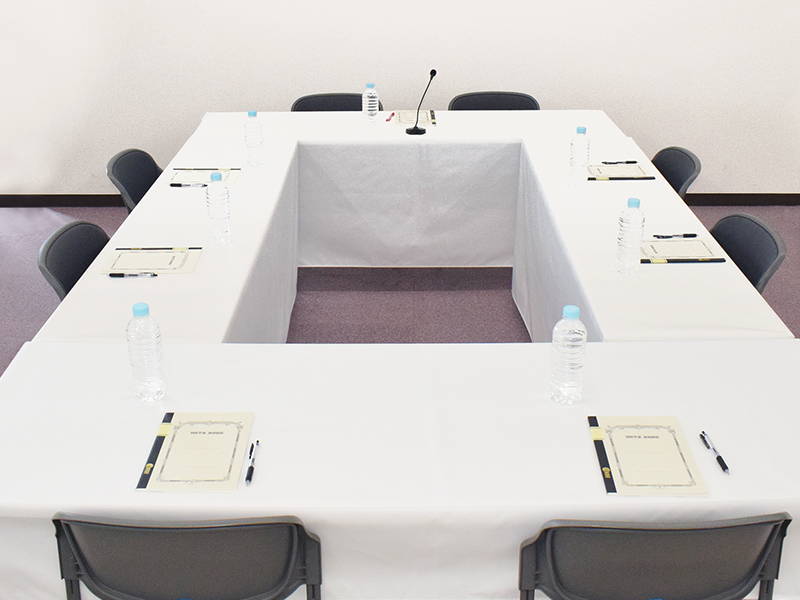 meeting

For formal meetings and gatherings.
Just cover the conference table and the usual image of the conference room will change.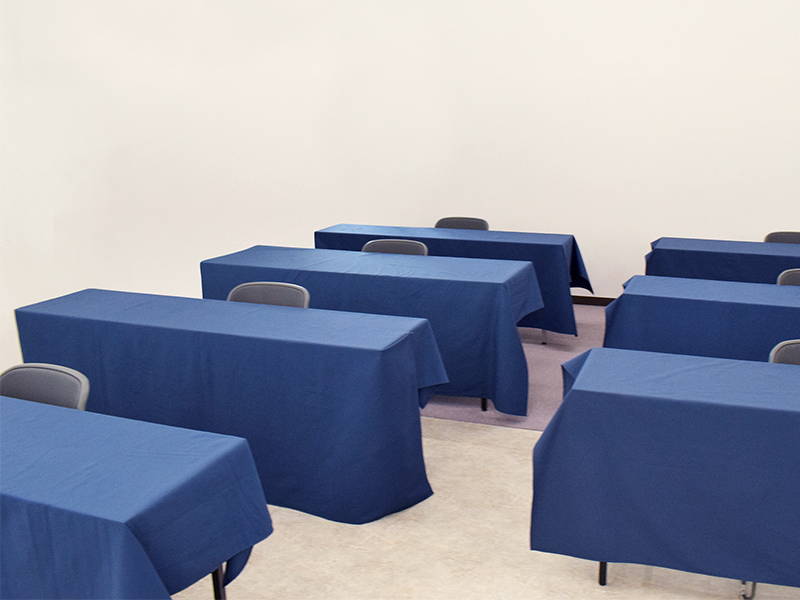 Seminar/briefing session

For various seminars and information sessions.
Even in venues with a large number of people, it can be easily set up by simply covering the conference table.
Reception, exhibition, etc.

In addition, it can be used for a variety of purposes, such as formal receptions, setting up booths at exhibitions, and hiding luggage under tables.
About the STYLE Decor tablecloth
All tablecloths are available in two fabrics: laminated and 100% cotton.
lamination
Laminate is easy to clean with just a quick wipe of water and food spills.
100% cotton
It is a sturdy fabric that has moderate tension and excellent breathability, and you can feel the texture of the material.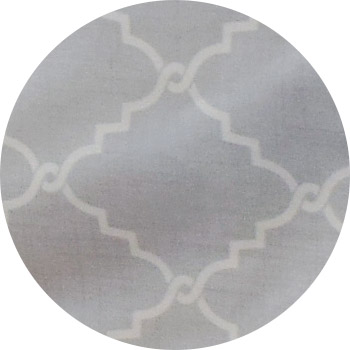 ● Choose a product

Please specify the product type, size, etc.
*We accept orders from 50,000 yen or more (including tax).

● Enter the required information

Please enter the necessary information such as your email address and delivery address.

● Contact us by email

We will contact you by email within 2 business days with a delivery date and an estimate.

● Order

If you are satisfied with the delivery date and estimated price,
Please order from the customer-specific order page described in the email.

● Product delivery

After confirming payment, we will ship within 10 business days.
* The number of days until shipment may change depending on the stock of fabrics.